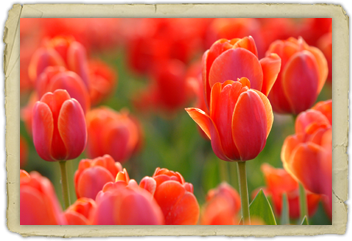 Great Smoky Mountains National Park in Springtime-
Reason to Visit Gatlinburg Now!

Spring is the perfect time to get out and explore our premier attraction-Great Smoky Mountains National Park. The mountains and landscapes are beautiful as nature emerges from Winter. Park activities and locations are all now open. This is truly a special time of year in Gatlinburg! Wild flowers are in bloom at all elevations and trees are sprouting their new leaves in colors of green that are only seen this time of year. Our annual Spring Wildflower Pilgrimage will be held in mid-April in conjunction with the National Park and the Great Smoky Mountains Association. As temperatures moderate, this is also the perfect time of year for a hike. After your long day in the mountains, come back to the Tudor Inn Gatlinburg to relax. We are located in town, 1.5 blocks from Parkway and about a half mile from the main entrance to GSMNP. The Tudor Inn Gatlinburg-hospitality from the heart!